March 07, 2020
Hoston Machinery
Uzbekistan Project
Our customer Mr. Ali from Uzbekistan bought many different kinds of machine from Hoston, such as Ironworker, Lathe Machine, Bandsaw machine, Fiber Laser Engraving machine and so on .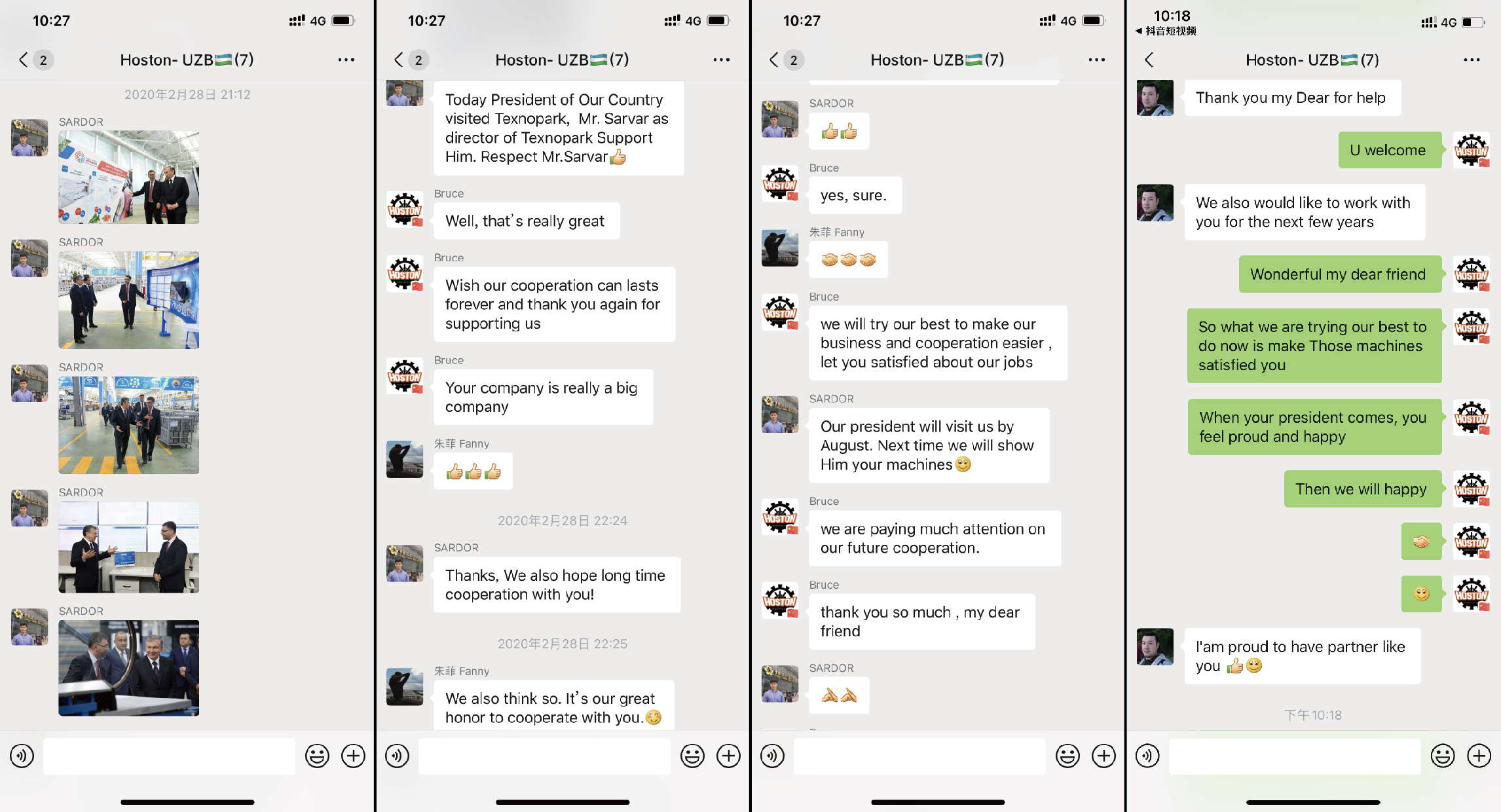 His company is a big company in Uzbekistan. The Uzbekistan government also attaches great importance to the implementation of this new project. At that time, Mr. President will participate in the launching ceremony of the new project.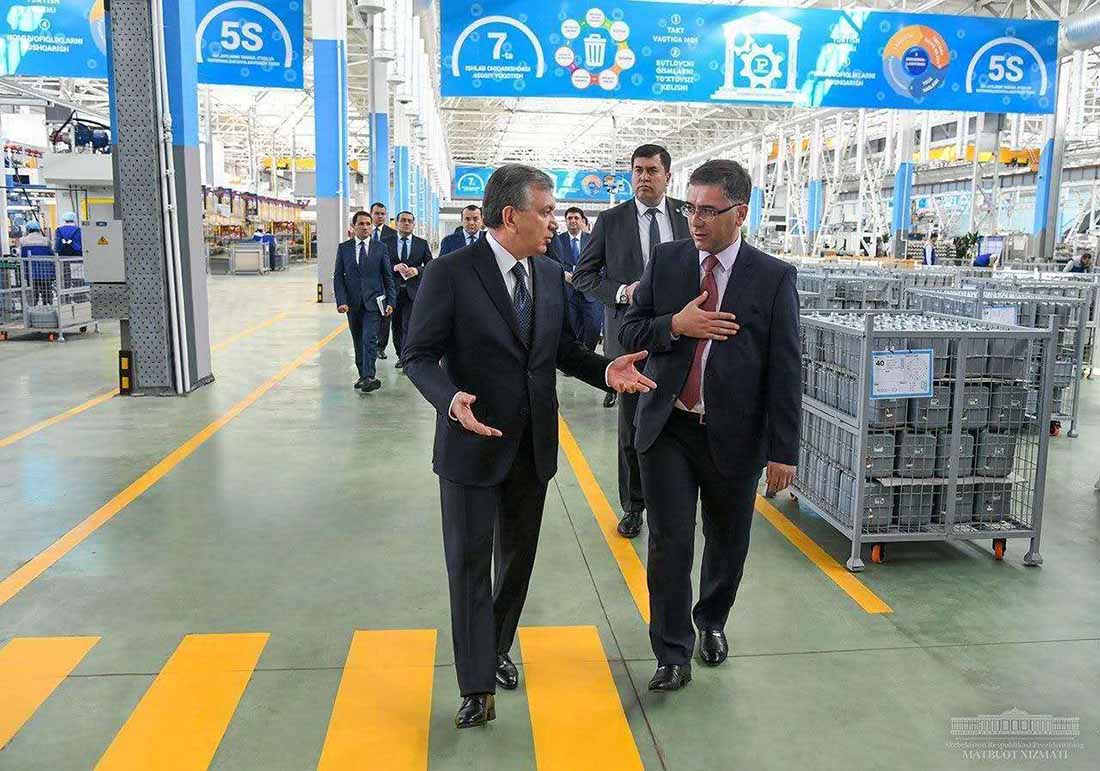 He is very satisfied with our machine. They will recommend it to everyone who wants to buy a machine! And intends for a long-term relationship!